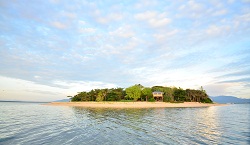 your paradise
Palawan's best kept secret, Arena Island is a four-hectare island tucked away from your usual island getaway. Striking the perfect balance of rustic charms and the comforts of modern living, your private sanctuary awaits.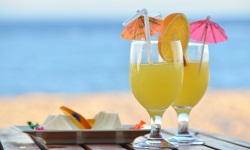 private escape
Let Arena Island welcome you in a hideaway that redefines the idea of absolute paradise. A dazzling shoreline, sprawling tropical landscapes, and mesmerizing havens await you in this Palawan resort that promises to refresh your tired spirits.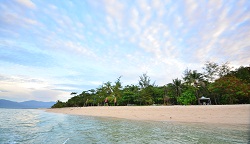 eco-tourism
Our facilities and services will captivate you away from the toubles of city living. And to top off such generous combination of comforts, the brilliance of our serene location will surround you in nature's absolute bliss.
Latest News
01.01.2018
Happy New Year to all our guests and visitors. May you have a fruitful year ahead. If you need anything just email us. more info
12.04.2017
Arena Island Turtle Sanctuary Resort has won the prestigious WORLD LUXURY HOTEL AWARDS 2017.
Winner for the country category :
Luxury Honeymoon Resort and
Winner for the Regional category :
Luxury Private Island Resort. more info

About Us
A
N UNTOUCHED PARADISE.
Nestled in Narra, a coastal municipality of Palawan, Arena Island sits on a thriving coral reef, home to a diverse marine life and resources. Enjoy the pristine waters while snorkeling and diving. Its white sand beach entices guests and visitors to explore, swim and be one with the original residents of the island, the Pawikans. learn more
GETTING THERE.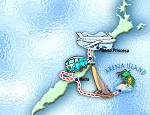 Testimonials
READ OUR GUEST REVIEWS.
FOR MORE REVIEWS.